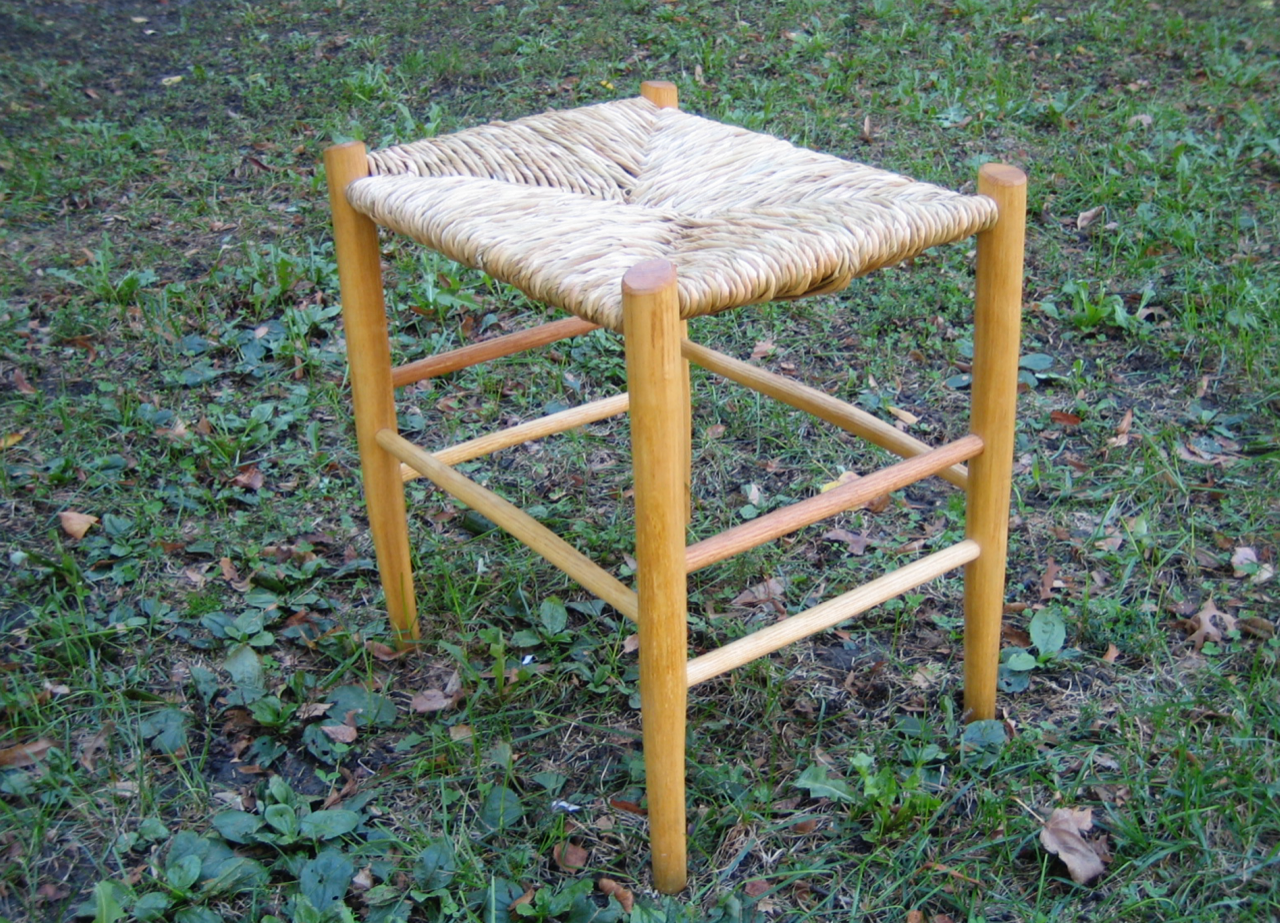 Green Woodworking – Build a Ladderback Footstool from a Tree
Build your own lightweight, elegant, durable ladderback footstool using basic hand tools and centuries-old techniques. Starting with a raw oak log, we'll craft remarkably strong parts, connected using precision joinery, and finished with a woven seat. You'll never look at wood the same again.
All tools and devices will be provided for this workshop, and no prior woodworking experience necessary.
Address
2091 Route 130
Harrison City, PA 15636