Let's Regenerate Together
Congratulations to Winners of the 2023 Permaculture Design Contest
01 January 2023
- 31 December 2025
Virtual and In Person, Virtual and In Person
No event found!
Get Your Free Resources Below
Whether you are brand new to Permaculture or have been at Permaculture for decades, we have you covered.
Let PINA help you get started in the best way possible. There are a million places to learn about permaculture, but only PINA gives you a clear path from beginner to professional. Get started with our FREE guide
Jump Start Your Permaculture in 3 Simple Steps!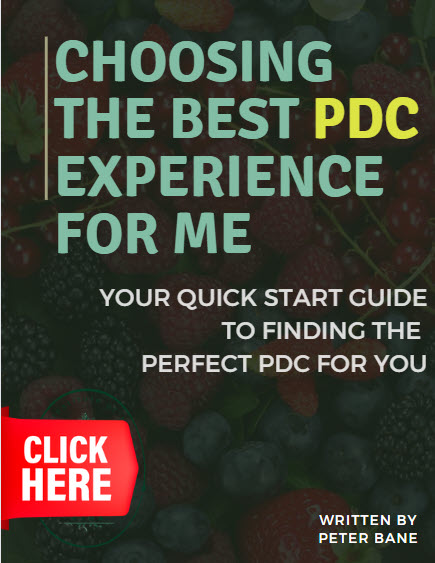 Once you have learned and implemented some aspects of permaculture design into your own life, you will eventually want to take a Permaculture Design Course (PDC). Let PINA help you find the best PDC for your specific needs. Grab your FREE guide
Choosing The Best PDC Experience for Me.
If you have already taken your PDC and wondered if you might benefit from a mentor and a process to follow to turn that post-PDC excitiment into a burgoning career in permacultre, then The PINA Diploma Program guide might be for you. Download this free resouce today to learn more and hone in on your new career.
If you are ready to take your permaculture to the next level and enhance your skills with professional trainings, pick up your Professional Permaculture Starter Guide. Whether starting a regenerative business, bringing permaculture into your non-profit, or becoming a PINA recognized teacher, this Guide will give you valuable insight into your next steps in Permaculture.
You are invited to join a social network just for permaculture, The PcX.
The PcX (Permaculture Crossing) is a collaboration between the Association for Regenerative Culture (ARC) and PINA. Together we have created a permaculture home for social media, course creation, and community building. The PcX is completely free to join, so please lend your voice to the North American Permaculture Movement and come on over to share where you are from and what you've been up to! 
The Permaculture Institute of North America (PINA) exists to grow permaculture throughout North America and Hawaii. We do this through our Diploma Program, Regenerative Projects, Design Contests, and Membership Services. We seek to promote permaculture professionals and allied organizations throughout each Bioregion on the North American continent.
PINA partnered on these two projects that showcase the regenerative nature of Permaculture Design.  
Featured PINA Members & Diploma Holders
Our Members are the core engine driving our institutional capacity to advance the field of Permaculture. Here are some of the benefits that Members can expect:
A growing Media Library of content from permaculture professionals and practitioners 
Staff to answer your questions and to provide support
A member Newsletter with guidance for working designers, educators, landscapers, and organizers, stories about PINA members and their work

Assistance through your Permaculture and business development and

Diploma Process

Opportunities to Fund or otherwise support your design efforts to regenerate land and community
A standard Core Curriculum for the Permaculture Design Course
A list of PINA Diplomates recommended in Education and Site Design
A roster of PINA-certified PDC graduates who are eligible for certain college Credits and Tuition Waivers
A roster of PINA-recognized Advanced Course Graduates and Trainings
Additional benefits to PINA members provided by our Organizational Partners, such as Discounts on courses and webinars
Access to workshops, summits, and courses, including PDCs, advanced courses and continuing education
A Calendar of Courses and Events in the permaculture community
Access to Post Jobs or View Paid Jobs
The semi-annual Design Competition 
Can't become a Member today? Stay in touch and join our free monthly newsletter.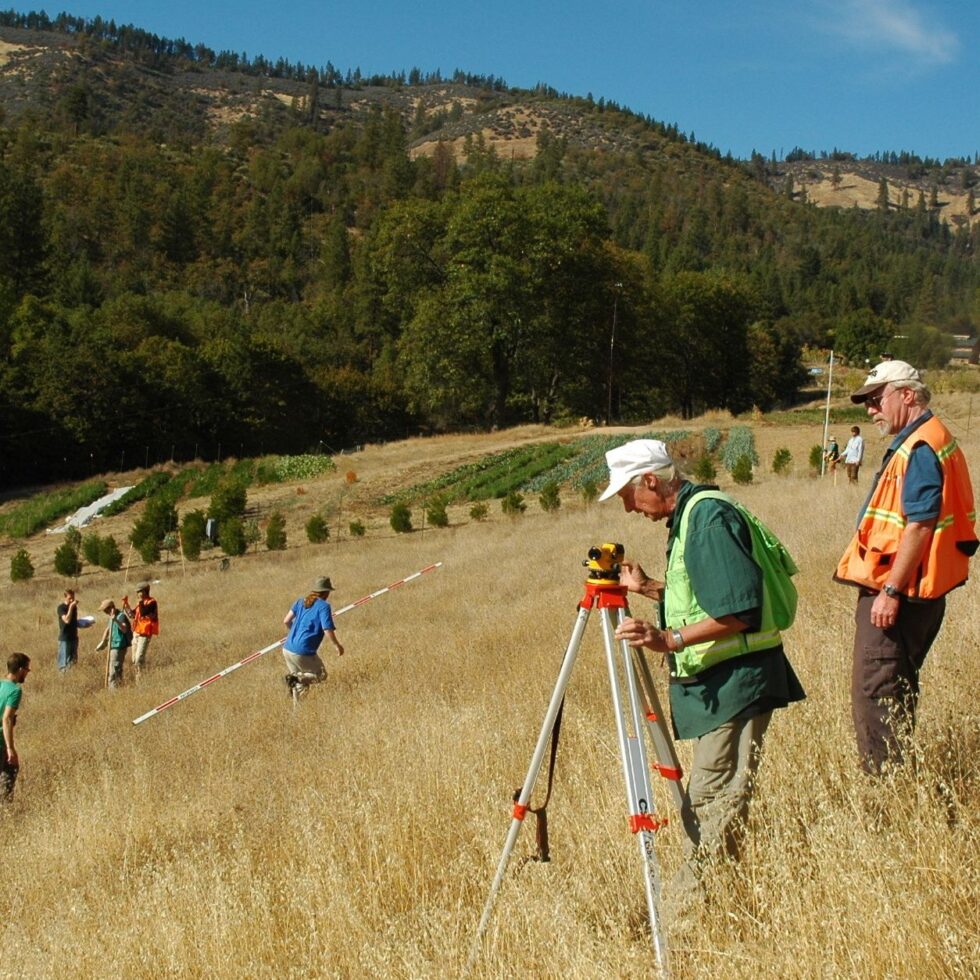 Some of Our Allied Organizations
Apart from the free survey software, we also have access to QuestionPro's free survey templates . We've found many of them useful and powerful to collect insights from various stakeholders of our organization.