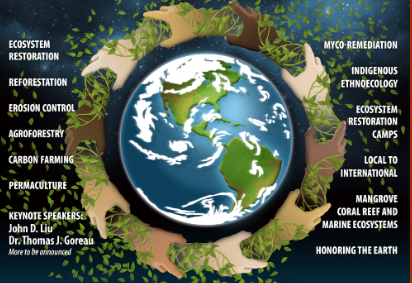 Global Earth Repair Conference
A comprehensive summit, co-sponsored by PINA, on the challenges facing permaculture activists and allies over the next decade: context, strategies for mobilizing work, design thinking, techniques, and unparalleled networking. Five hundred participants are expected to meet at Ft. Worden, a converted military base overlooking Puget Sound NW of Seattle to build social movements, consider funding, and learn of each others' work.
Contact: Michael Pilarski, Friends of the Trees Society, 360-643-9178.
Address
2091 Route 130
Harrison City, PA 15636